Sleep Websites and Resources
Gateway to Good Sleep – Sleep Scotland
30 Tips to a Good Night's Sleep for your Child with Special Needs
How much sleep do children need? NHS
Sleep Products on the Market
Reward Charts
Reward charts are a good way to motivate children to improve sleep behaviours. Make sure that you make it clear what is required to earn the reward, and make sure the reward is achievable. There is plenty of advice on using reward charts successfully on the internet and there are also many different styles of charts that can be purchased. However there are a large number of reward charts that can be downloaded and printed for free – or they can easily be made at home. The important thing is to find a style that your child is happy with and motivates them.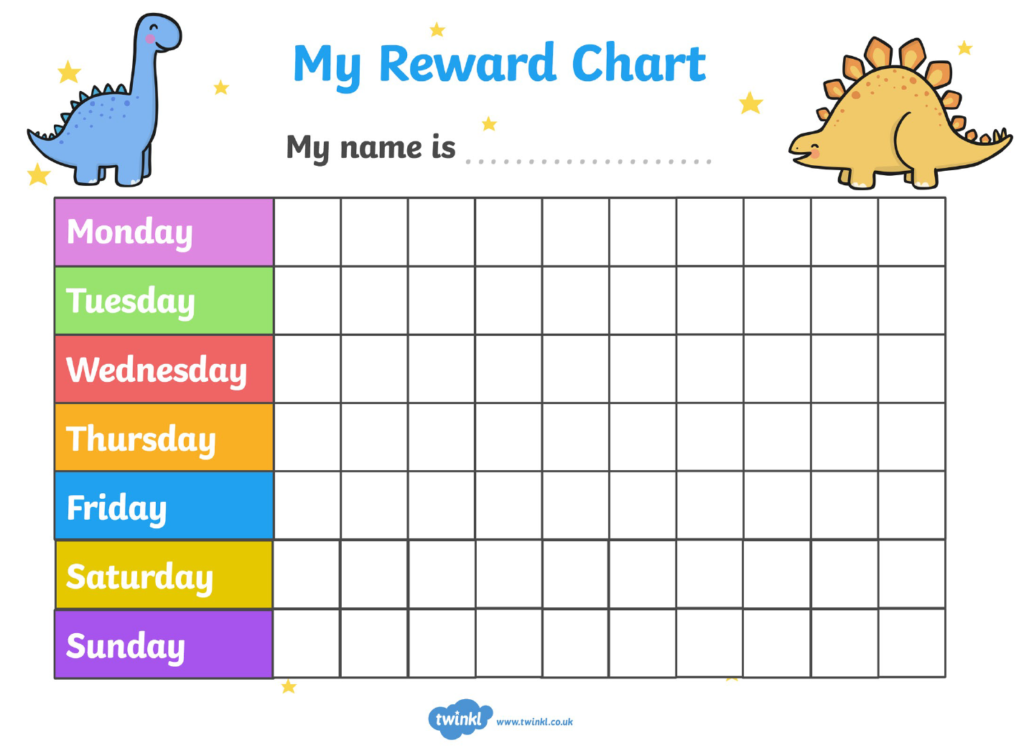 Sleep Masks
Sleep masks can aid sleep for both adults and children alike by cutting out sources of light simply and effectively. There are many affordable varieties on the market, you just need to find one that's as comfy as possible for you or your child.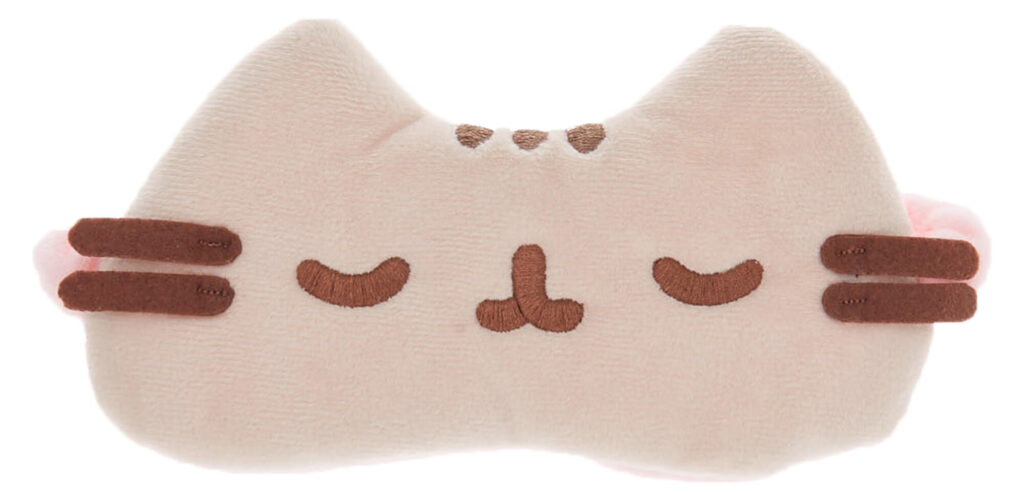 Sleep CDs/Streaming Services
Sleep and relaxation CDs are available for all ages from toddler to adulthood. If you're shopping on-line, don't forget to check out the reviews from other users, although ultimately the choice has to be a personal one. If you have a tablet, why not create a YouTube account and make your own library? Search for relaxation music and add the ones you like to your library!
Sleep Apps
There are now an excellent range of smartphone apps available to help you sleep that include relaxing music and sounds, gentle alarms and a range of other functions. Check out the apps store and choose something that you feel will work for you. For Apple Devices go to the App Store; if its free app check whether you are going to get adverts or in-app purchasing? For Android devices go to the Google Play Store; once again check the terms and conditions of use. For YouTube create an account then create your own library. If you find some meditation music, say, add this to a playlist in your library!