This website may use cookies to enhance its functionality. If you are happy to allow this choose YES, if not please close this page.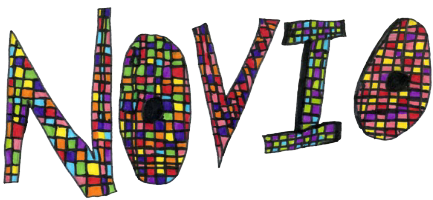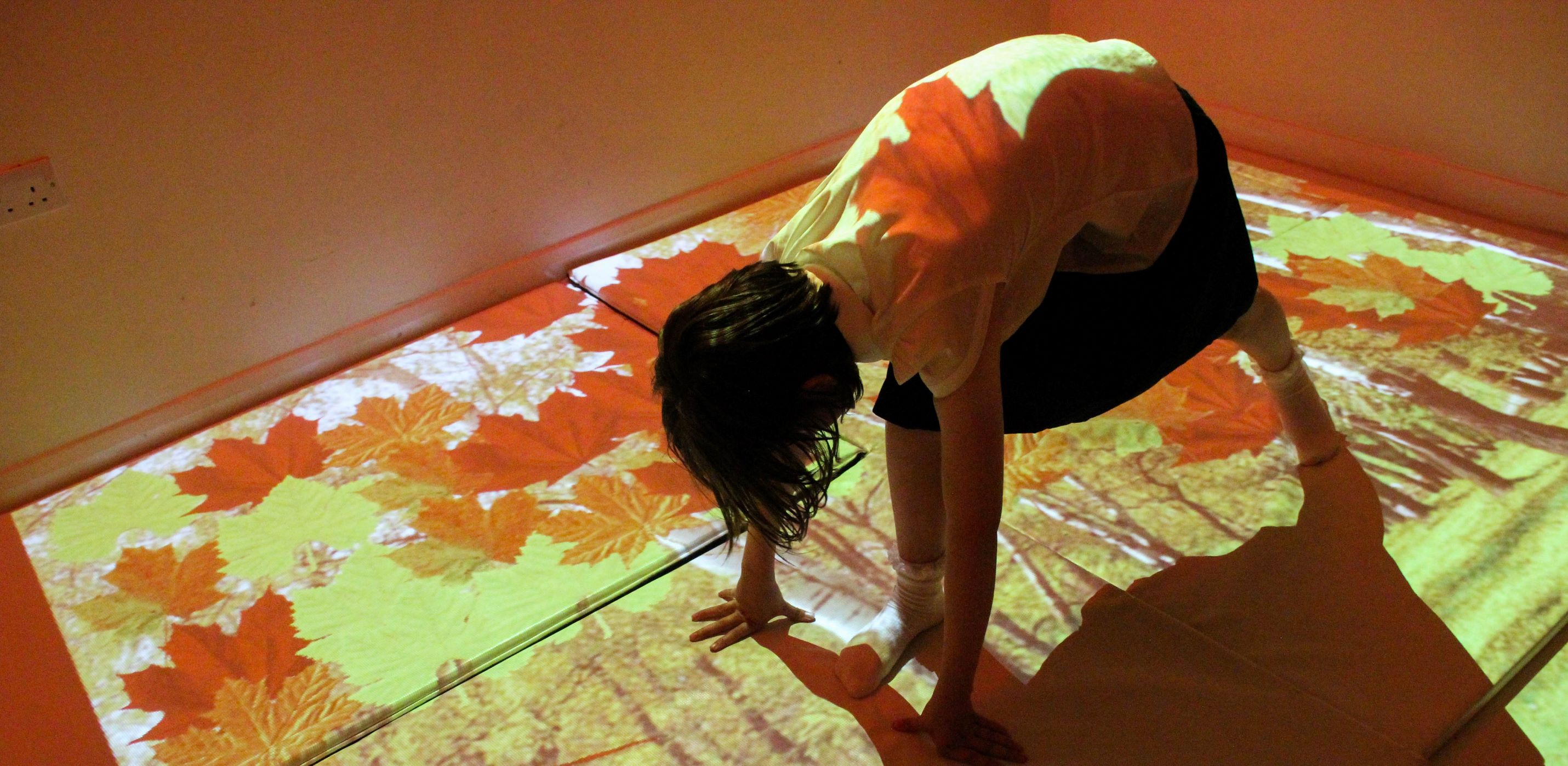 WELCOLME TO NOVIO SUPPORT

Novio is a collaborative setting to setting network that aims to support 0-25 year olds with special educational needs and disabilities. Our aim is to enable them to have successful placements in mainstream settings.

Support is provided through staff training and development and by sharing information and advice.
Novio is led by St. Anthony's School and Fordwater School in Chichester and operates within West Sussex Area A.


The name Novio is taken from "Noviomagus Reginorum" the old Roman name for Chichester meaning "new market place" to resonate with SEND Local Offer legislation.
To assist in finding information relevant to you, please choose from the areas below.
Features (Coming Soon)
WEBSITE PRIVACY STATEMENT