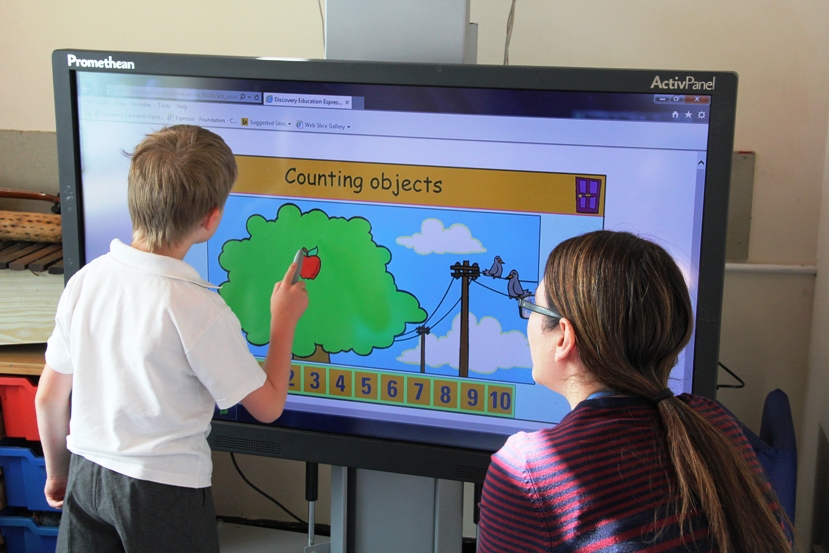 PARENTS AND CARERS
Some children have needs or disabilities that affect their ability to learn. For example:-
 *Behaviour / social skills
 *Reading and Writing
 *Understanding things
 *Concentrating
 *Physical needs and impairments

If you think your child may have a special educational need contact the person in your child's setting responsible for special educational needs, (the person is often called a SENCO or special educational needs co-ordinator) to find out what support maybe available. Novio is working closely with local schools and settings to gain a greater understanding of the special educational needs of 0-25 year olds in the area so that appropriate support can be offered.

The West Sussex SEND IAS Service is able to provide impartial advice and information to parents and carers of children who have special educational needs. 

They can be contacted via Email: send.ias@westsussex.gov.uk or Helpline: 0330 222 8555 - Monday to Friday during office hours.
To assist in finding information relevant to you, please choose from the areas below.
Top Tips - These are in our Parent Portal