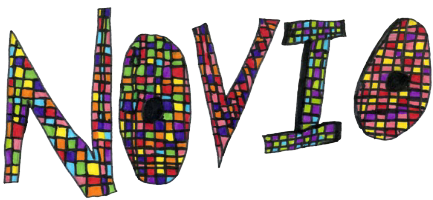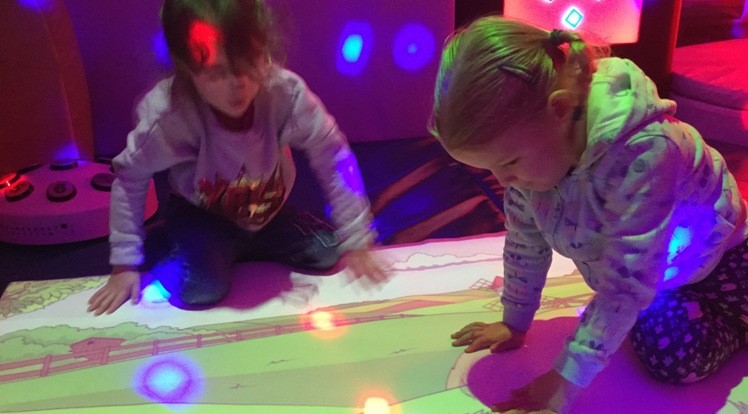 EVENTS & COURSES
This is our list of events and courses and are divided into two sections. One section contains courses & events prepared and run by Novio itself whilst others are third parties generally within the West Sussex area.

Some links on this page will breakout and redirect you to our Novio Parents and Professionals Portal platform. This portal is still operated by Novio but uses different technology to address some of our other projects.
 
Please choose from the list below; all links will breakout into a new page/tab or present
you with a PDF download (where stated).

Activities for children to do locally over Christmas -> Details Here