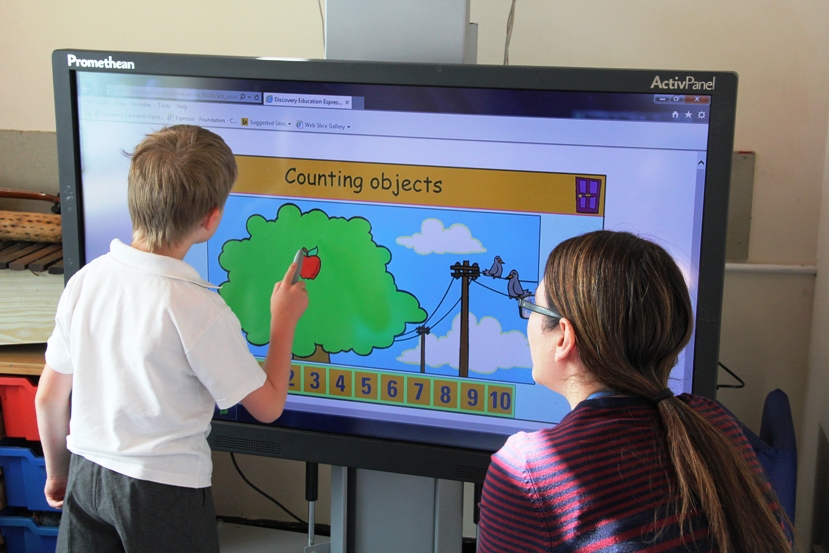 REQUEST SUPPORT FROM NOVIO
For SEND Based Staff Training, Development, Advice & Information

Settings within Area A
(Bognor, Chichester, Southbourne, Manhood, Rother Valley, Westergate locality groups)
can request through Novio:-

*SEND based staff training and development
*SEND advice and information.

Novio Initial Request for Support Form -> Download Here
(mail this form to requests@noviosupport.org)

Novio Request for Individual Support -> Download Here
Booking Form
(mail this form to requests@noviosupport.org)
HOW YOUR REQUEST IS PROCESSED - Please Read
Novio will aim to consider your referral within 2 weeks during term time.
Novio consists of professional partners from different settings and
as such e-mail requests are automatically forwarded to the partner's unique e-mail address.
This means you will NOT receive an e-mail read receipt from request@noviosupport.org.

Please be assured that all requests are considered at the earliest opportunity.

Any offer of support will be made in accordance with Novio's request guidance and data sharing protocol.


For Advice from an Advisory Teacher on Social Communication/Autism
in Mainstream Settings or Learning/Behaviour Support

If you are seeking advice from an advisory teacher on social communication/autism in mainstream settings or
learning/ behaviour support, you need to contact the WSCC Learning Inclusion and Social Communication Team.
<WEBSITE HERE>


Go back to Teachers and Professionals